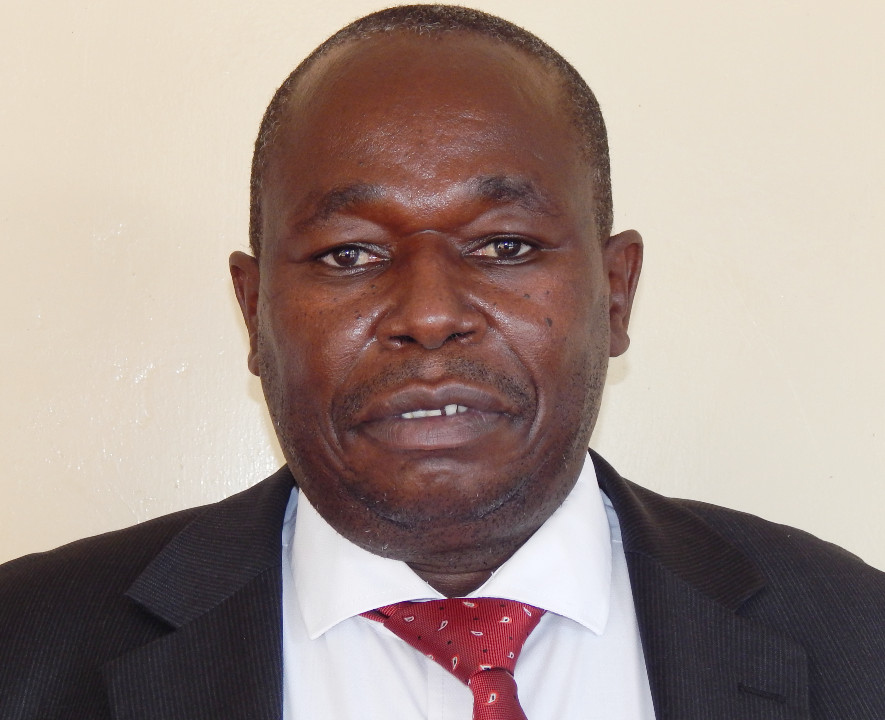 Eng. Philip Gichuki
Chief Executive Officer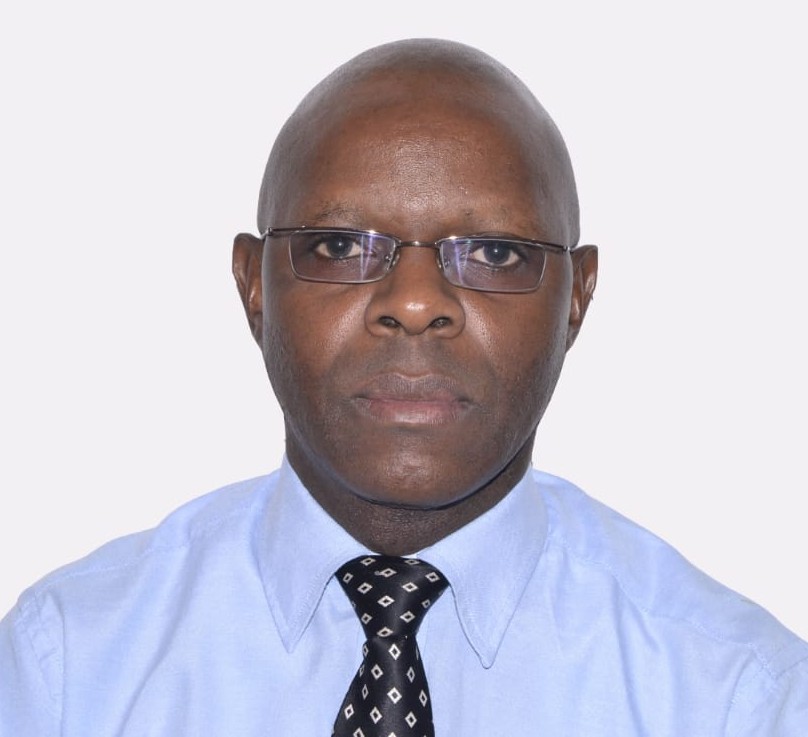 Eng. Daniel Ngugi
Chief Manager,Technical Services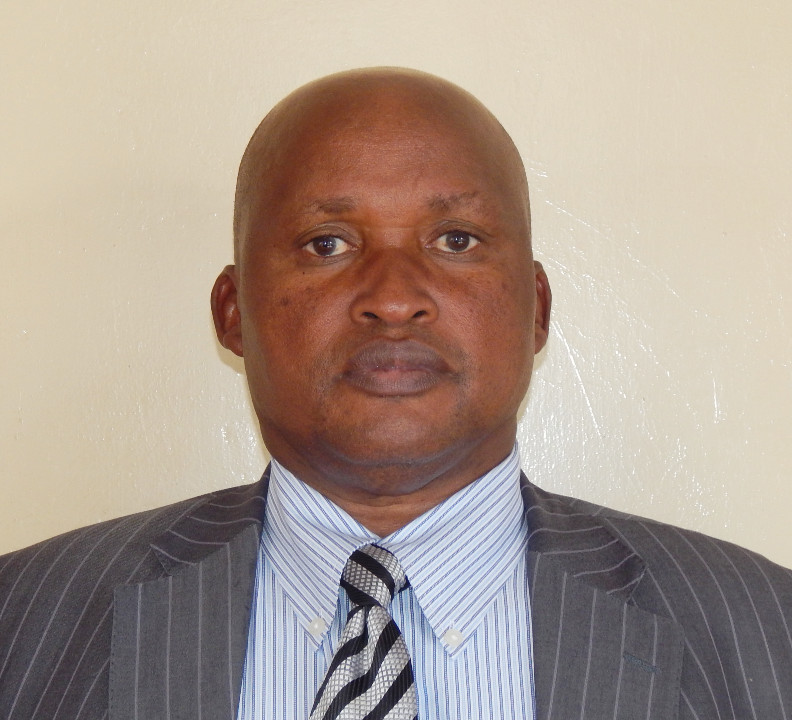 CPA Nicholas Kanyeke
Chief Manager,Finance and Resource Mobilization.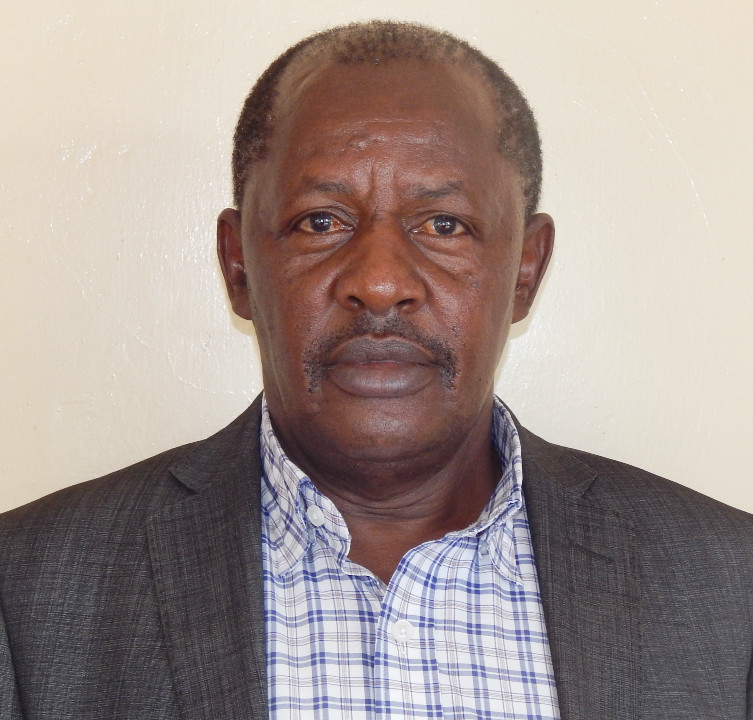 Mr. Irari Wagereka
Manager, Water and Sanitation Infrastructure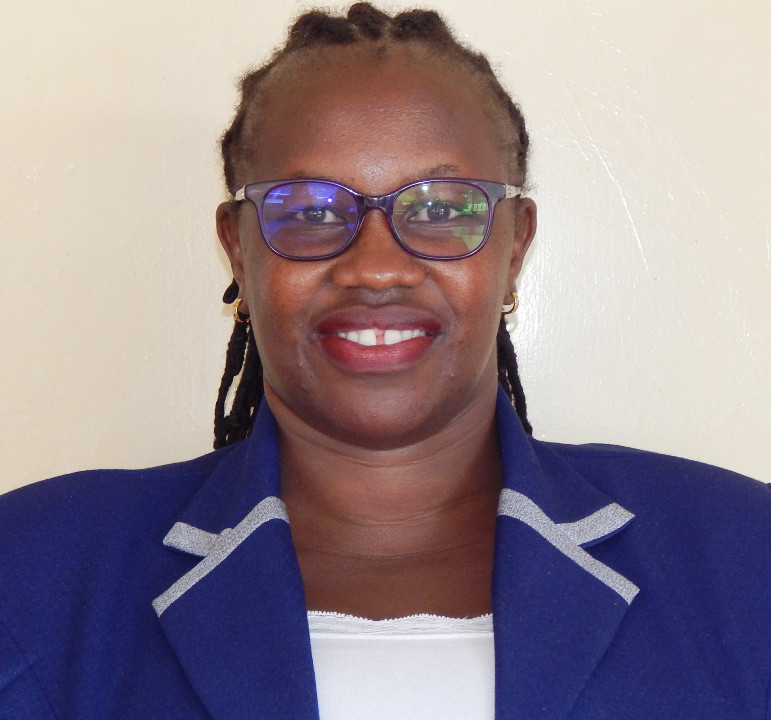 Ms Jemima W. Muraya
Manager Research, Strategy and Planning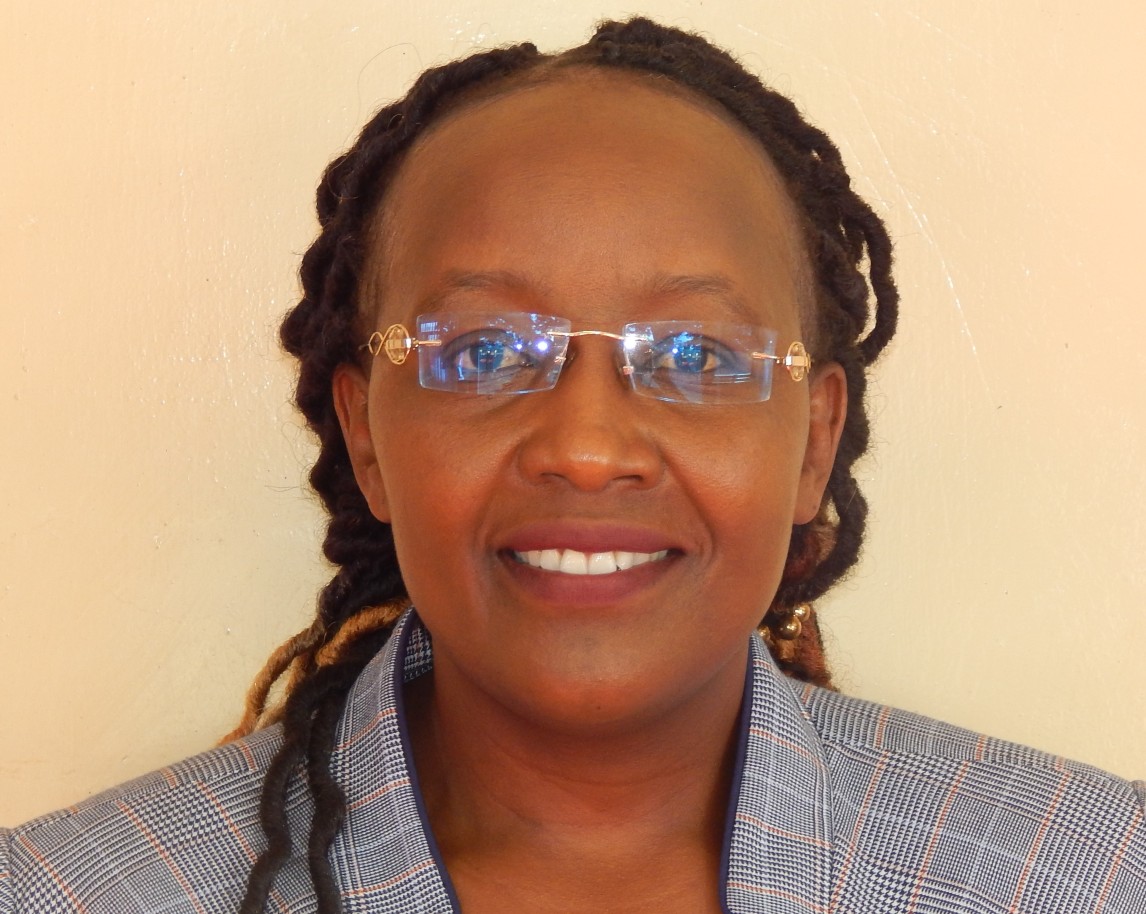 Ms. Pauline W. MirigaManager, Human Resource and Administration.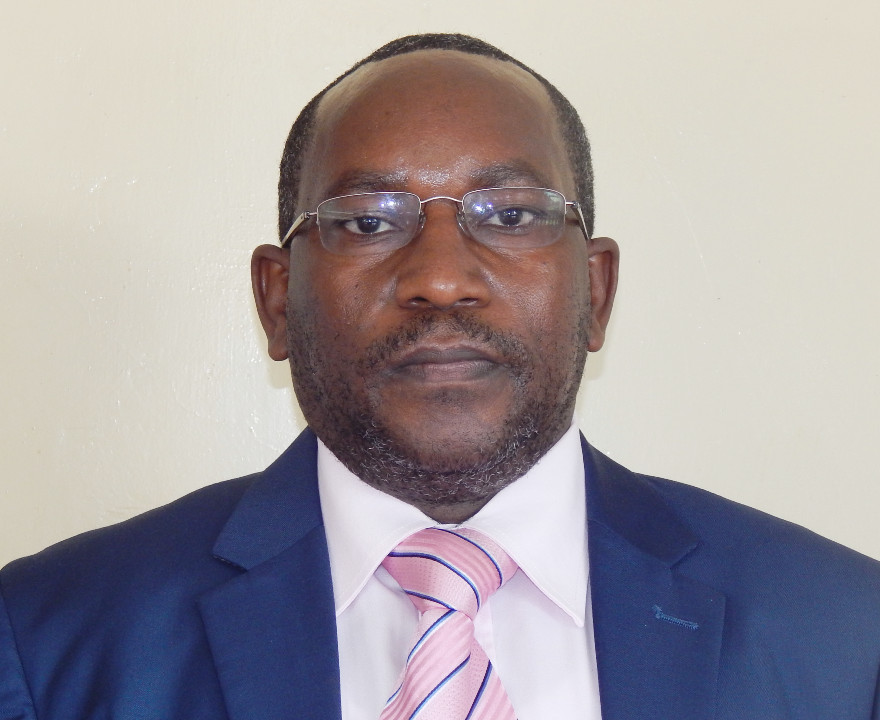 CPA Nicholas Kariuki
Manager, Finance and Accounts.
Mr. Vincent Kachi
Manager, Internal Audit & Assurance.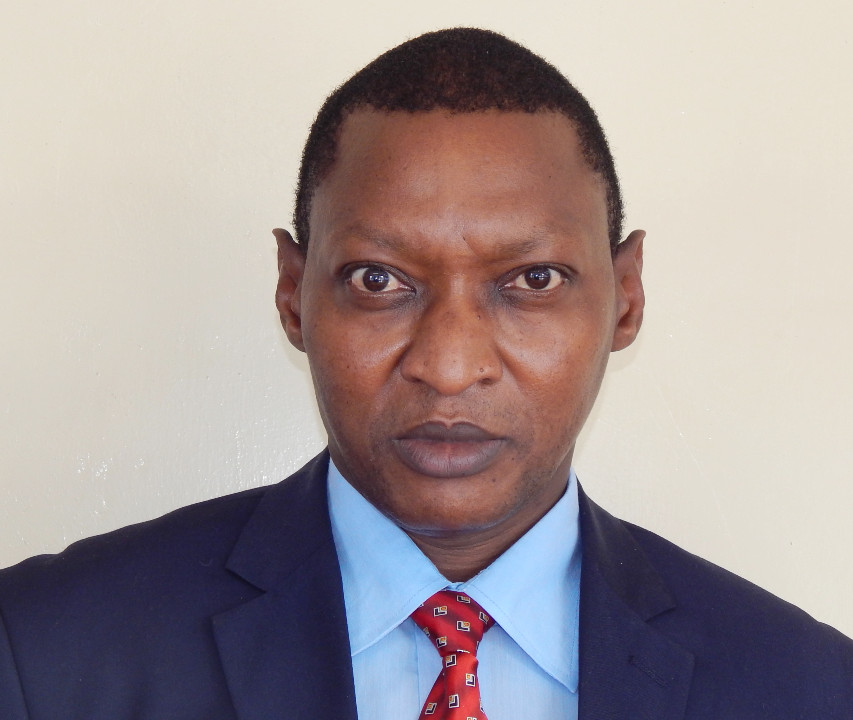 Mr. James K. Ribiru
Manager, Supply Chain Management.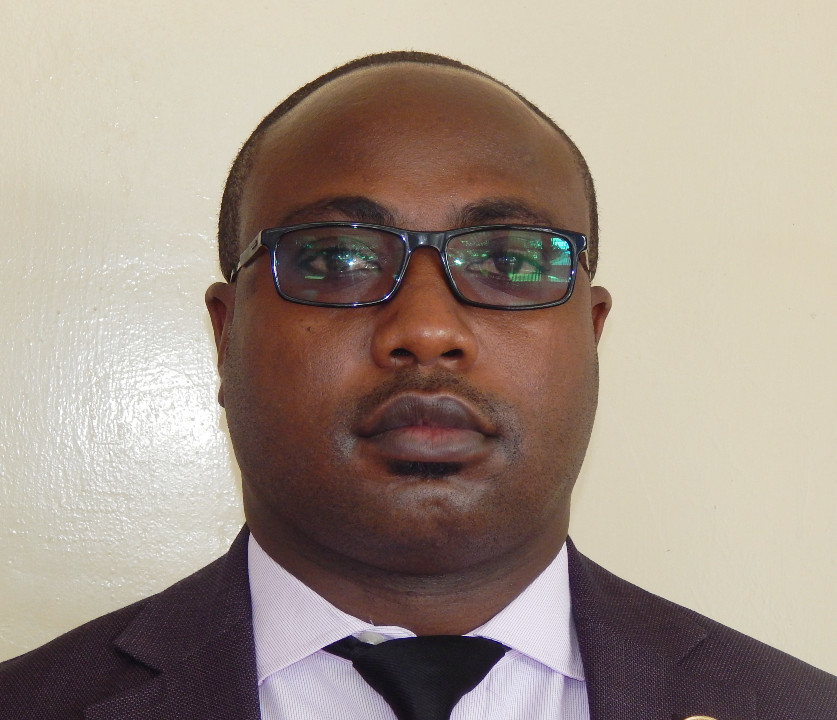 Mr. Joseph Githinji
Manager, ICT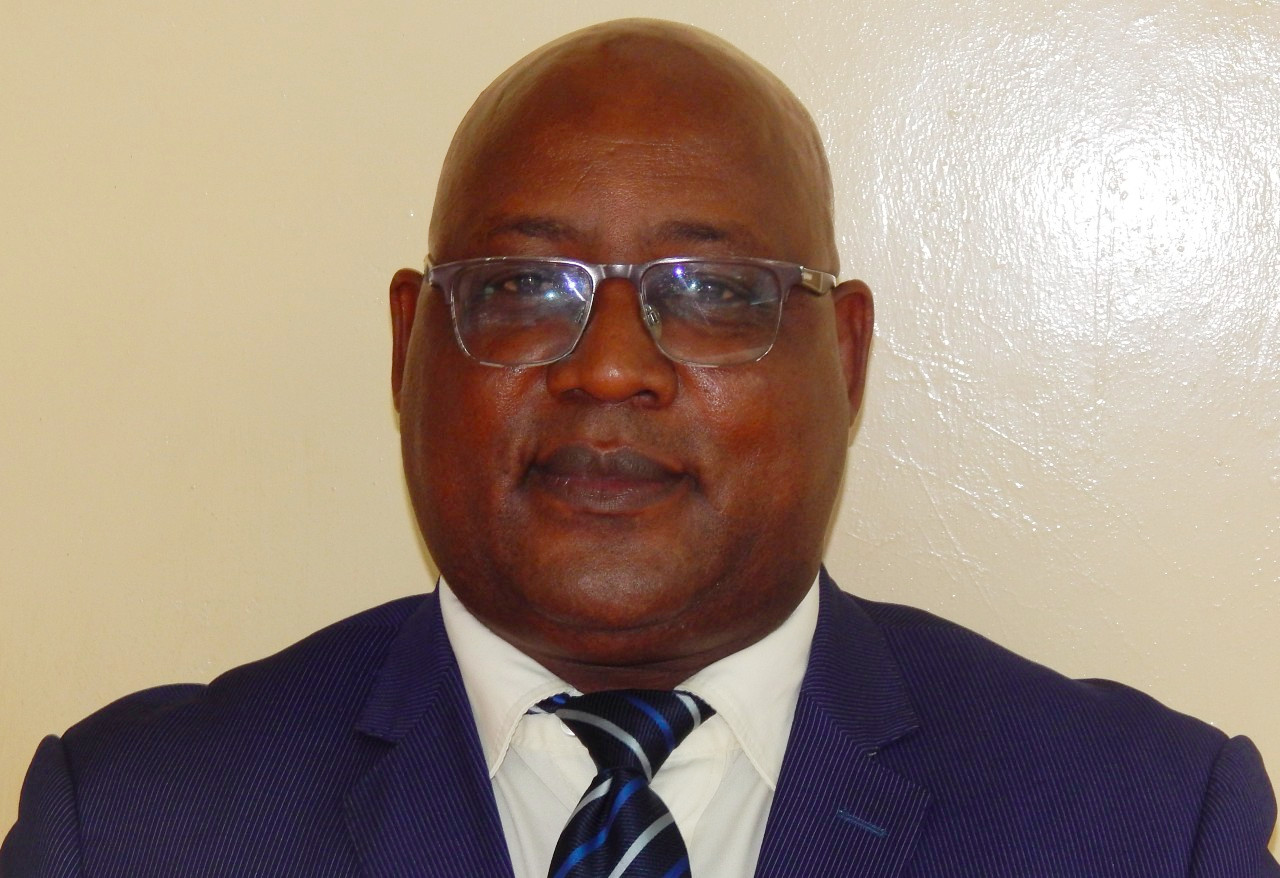 Mr. Beato K. MigwiManager, Corporate Communications and Public Relations